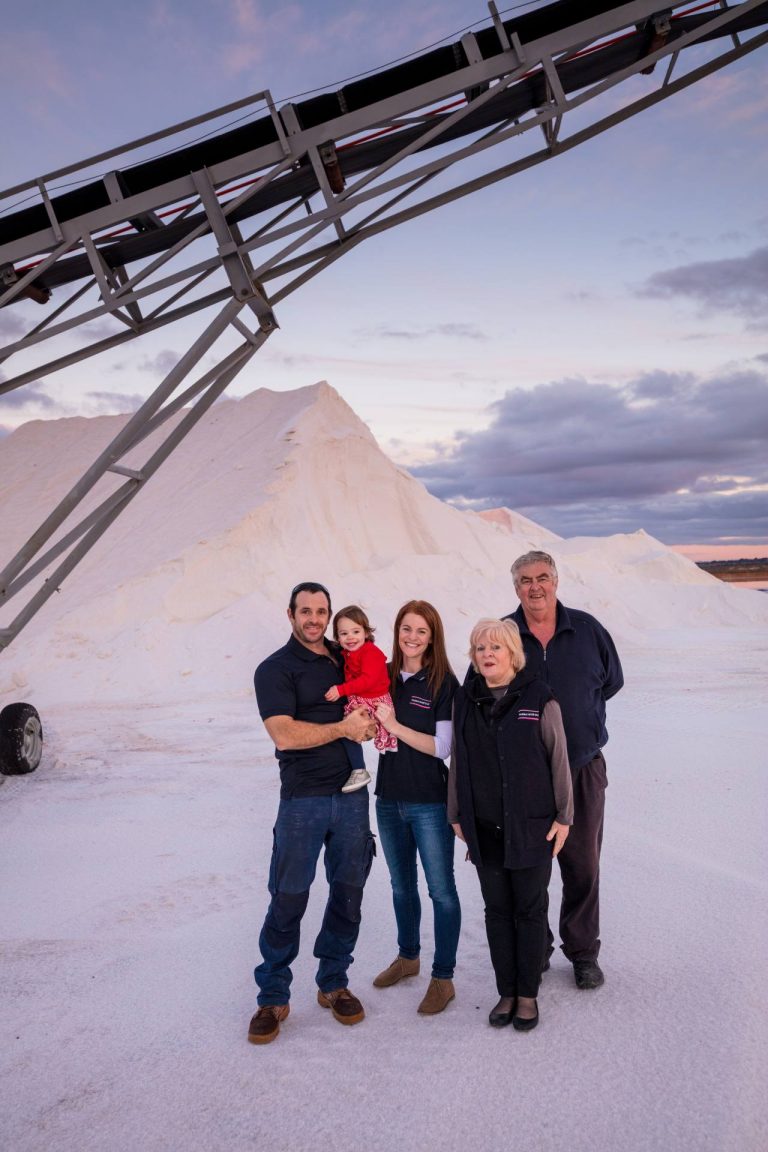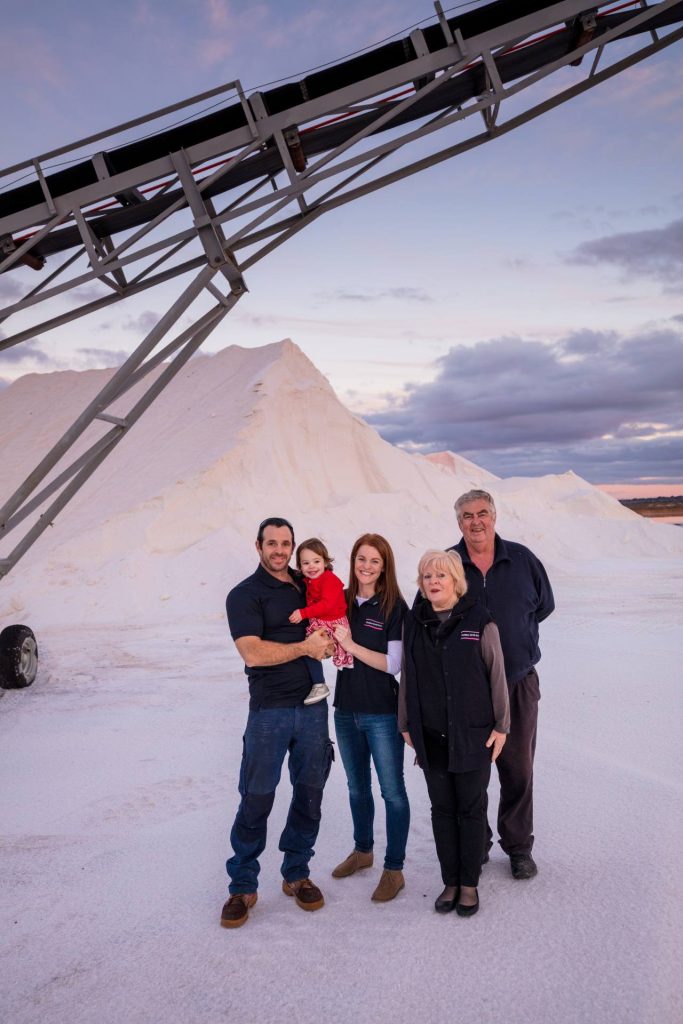 Murray River Salt® is a proud, family owned and operated Australian small business.
Duncan and Jan began their salty journey back in 1983 when they founded SunSalt, producing salt from the underground saline water at Hattah in North West Victoria.
Equipped with the knowledge and experience they had gained from extracting value-added salts from inland brine, Murray River Salt® was established in 2000.
From humble beginnings big things grow, and so Murray River Salt® began producing Australia's only naturally Pink Salt, premium gourmet salt flakes utilising the brine from the Mourquong Salt Mitigation Basin, located 13 kilometres northwest of Mildura in New South Wales.
Now, 20 years later Duncan and Jan are passing on their wealth of salty knowledge to their next generation to continue producing the much loved, global brand.